Sending your children off to University?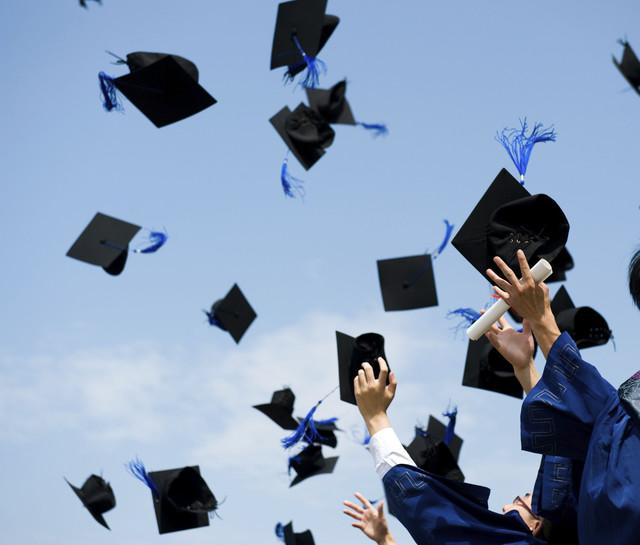 Is your child setting off for University this year? Sending a child off to University can be an exciting time. On the one hand, you feel proud and excited for them -after all it is a whole new chapter in their lives!
However on the other hand, you will probably be feeling a little sad, worried and perhaps even dreading them going.
There is a huge amount of support out there for young people off to University - student unions, social groups and counselling services are all there to help students settle in a new city, make new friends and work hard at their studies. However, there does not seem to be as much support for the parents left behind at home. I have heard from lots of parents who have struggled since their child went off to university, and have reported feeling helpless, lonely, and even lost. Empty nest syndrome, the feeling of sadness and loneliness after a child moves away from home, is very common amongst parents whose children have all grown up and left the nest.
So what can parents do to prepare themselves for the inevitable date their child leaves the nest?
According to Psychology Today magazine, it can take mums and dads anywhere from eighteen months to two years to overcome this dramatic shift. Focus on the positives that this huge life event has. Your child is increasing their education, chasing a career aspiration, and laying the foundation for a successful and happy life. You also have time now, to spend on hobbies or activities you always wanted to do - maybe even a trip somewhere that would not have been possible before. Throwing yourself into new experiences and meeting new people can work wonders for lifting your mood, while also giving you lots of fun things to tell your child about when they visit during the holidays. As soon as your child arrives back home, laden with weeks' worth of laundry, you will wish they were still there!
Sheila x