How to start a hypnotherapy practice, 10 top tips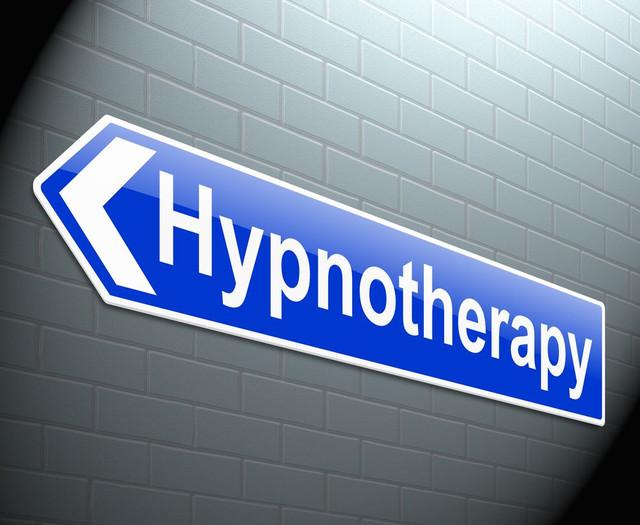 Routes to a career in hypnotherapy are wide and varied, but I know many who've come to the profession that have done so through a personal experience – either having experienced the positive power of hypnotherapy themselves, or seeing it work on someone they know.
Hypnotherapists tend to be naturally caring people, but not all have the know-how required to build a successful small business, and this can make starting a hypnotherapy business in particular a trying and stressful experience. Today's hypnotherapists can't simply put an advert in the classified section of their local newspaper and expect the clients to flood in. Times have changed and today's world of sales and marketing demands a new skill set to launch a hypnotherapy practice and generate enough clients to create and maintain a robust and resilient small business. So what do you need to do? Here are my top 10 tips for building a successful hypnotherapy practice:
1) Focus on one niche area, like sleep, weight loss, or smoking cessation. Choose something that you personally have an affinity with.
2) Ensure you spend your marketing and advertising budget wisely, by deploying resources where your potential clients will see them.
3) Leverage your personality by offering talks and presentations to groups. There are thousands of special interest groups, charities, local organisations and informal groups who will be delighted to host your light hearted and approachable talk on the benefits of hypnotherapy!
4) Join a business networking group. There are dozens of different groups operating in the UK, and they provide excellent opportunities to generate leads and referrals for new business.
5) Ensure you have a high quality, dependable web presence, and that your brand identity (name, logo, colours) are reproduced exactly on your business cards, letterheads and advertising collateral.
6) Raise your local profile with appearances, giveaways and freebies. You can donate hypnotherapy prizes for raffles, sponsor local prizegivings (business awards, flower shows, pet shows etc.). If you can tie in your appearances with your niche offering, so much the better!
7) Turn your clients into a marketing asset, by offering them discounts and free content for referring new clients to you. This can be a very powerful marketing tool. Word of mouth recommendations are the most powerful advertising messages.
8) Make yourself known to healthcare professionals in the community. Hypnotherapy is a widely recognised adjunct to medical treatment.
9) Put together a customer feedback system to harvest all those positive success stories you help create, and use them to publicise your service with customer testimonials.
10) When you succeed, tell the world! Find out how to write a good press release and send it to the local media, (press, radio, TV).
Find out more information on how to start your own hypnotherapy business by giving me a call on 01482 638198 or drop me an email.