Celebrities turn to hypnotherapy to help conquer their jungle fears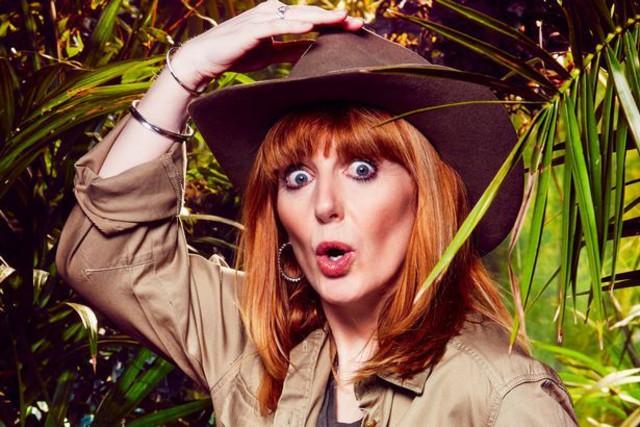 As ITV's I'm a Celebrity…Get me out of Here! starts again this week, this year's celebrities will undoubtedly be faced with some of their biggest fears in the Australian jungle – much to our delight!
The jungle experience faces celebrities with extreme challenges including coming into contact with snakes, tarantulas and various critters, being buried underground in a confined space or hanging on a wire at extreme heights. Due to this, Most Haunted star Yvette Fielding, a contestant on this year's show, admitted that she had attempted hypnotherapy previous to entering the jungle to conquer her fears. Similarly, Linda Robson last year also underwent hypnotherapy before the show, to help control her extreme phobia of rats and spiders.
What is a phobia?
A phobia is a type of ANXIETY DISORDER, where even thinking about the source of a phobia can lead people to feel panicky or anxious. They can be specific such as animal phobias, situational phobias such as the fear of flying, or environmental phobias such as heights and deep water.
Phobias and fears can be developed about almost anything! Most phobias develop in childhood and are far more common than many of us realise. It is estimated that more than 11% of the population are living with some kind of irrational fear.
Complex phobias are known to be more disabling, causing extreme anxiety. This can sometimes result in a person avoiding busy, crowded places, travelling on public transport or being alone. The solution is generally to see the phobia in a different context starting from an objective perspective and then generally building up exposure from a minimal to comfortable level.
If a fear or phobia is affecting your everyday life then hypnotherapy may be a solution for you to consider. Hypnotherapy is a relaxation technique that helps you to manage your symptoms - phobias can often be treated in just one session. Although there is no guarantee with hypnotherapy, as change heavily relies on an individual's willingness to embrace it, I have had many success stories.
If this post relates to you, get in touch with either myself or one of my professional accredited hypnotherapists. No problem is too big or too small.
Sheila x