Blog Series - How to create a hypnotherapy business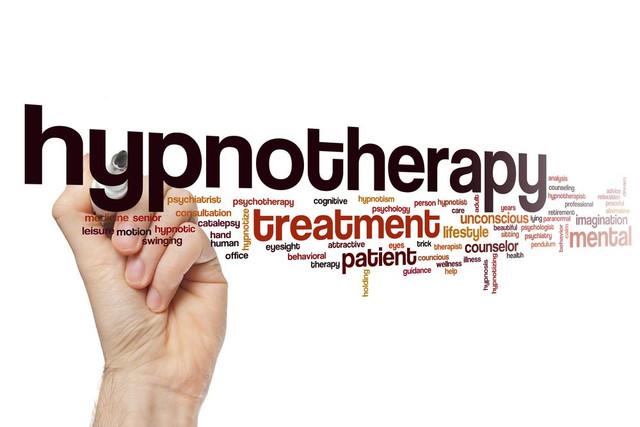 This is the first blog in a series that's aimed at helping you turn your enthusiasm for hypnotherapy into a successful and thriving business. You have probably become a hypnotherapist because you've experienced the transformative power of hypnotherapy yourself, and now want other people to benefit too.
Empathy and a strong desire to help others are great assets for a hypnotherapist, but you will need additional skills and knowledge if you want to turn it into a business that works. In the coming weeks, I will be sharing the key skills, knowledge, and techniques that have worked for me in creating a successful, profitable and resilient hypnotherapy business. The series will cover everything you need to know, in the order you need to know it. By following my advice, you can create a successful hypnotherapy business for yourself.
Blog 1 will look at identifying and building a detailed picture of your prospective customers to help you estimate the size and depth of your market.
Blog 2 will get you to closely examine your decision-making process, and you will develop your own personal rationale for going into business. This will help you take the long view, and remain focused on your goals.
Blog 3 will be all about planning. You will learn how to set SMART goals, and how to make useful, serious plans for every aspect of your new business.
Blog 4 will look at how technology can help you, and why you should embrace it, using websites, CRMs, cloud accounting and marketing automation to simply and effectively accelerate your sales and marketing activity.
Blog 5 will look in detail at how to differentiate yourself by honestly appraising your own skills and strengths.
Blog 6 will look at how much to spend on marketing, and what constitutes a good investment.
Blog 7 will be discussing the power of blogs, and how to present yourself as an expert sharing knowledge to support your marketing activity.
Blog 8 will examine joint ventures, or how to partner with other businesses for mutual benefit, and why this works.
Blog 9 will look at how to create seminars and webinars, and take advantage of the borderless market for information and advice.
Blog 10 will be all about lists, how to maintain and cultivate contact lists and why we do it.
The final blog, blog 11, will focus on networking, and why it's important to make your presence felt through national and local networking groups and opportunities.
Watch this space! If you've got the skills and talent to be a good hypnotherapist, you've got the potential to build a successful, profitable business from helping people. My series of blogs will show you how!