A Growing Market for Hypnotherapy as a Smoking Cessation Method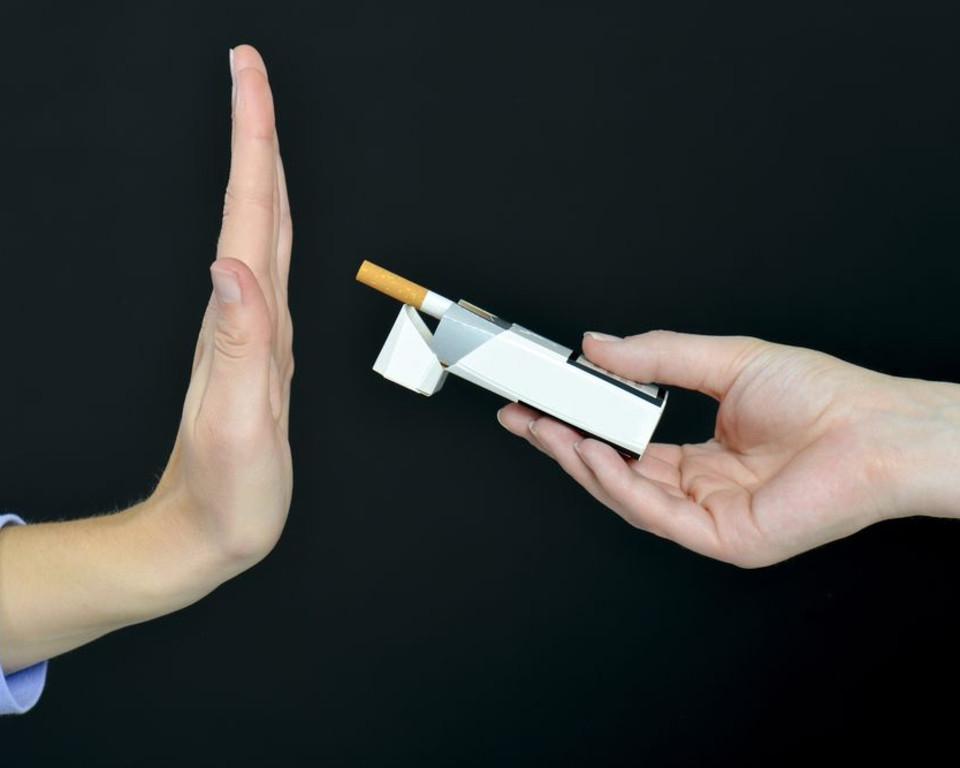 In recent years, more and more people are seeking to quit smoking, usually with the aid of a range of smoking cessation products.
There may be an abundance of potential clients in your area who are not aware of hypnotherapy as an alternative or additional means of stopping smoking.
Consequently, today's market could represent a great opportunity to watch your hypnotherapy business grow.
Smoking Cessation Market Value
The smoking cessation market value is showing a recovery from decreasing figures in recent years. The global market value for nicotine de-addiction and smoking cessation products was worth more than 7 billion US dollars in 2015 and is set to rise to $21.8 billion by 2024. The main reason for an increase in the market is the realisation that smoking is a leading factor in causing numerous health issues such as respiratory problems, heart disease and lung cancer.
How much do people spend on smoking cessation products and services?
According to the NHS, people spend around £3000 a year on smoking. Though sales of smoking cessation aids fell in 2015 and 2016, the figure rose to £141.4 million in 2017, showing that the population is keen to quit. NHS statistics from 2016 show that 15.5% of adults aged over 18 currently smoke, which is a reduction from a figure of 19.9% in 2010. The findings also indicate that tobacco is less affordable, with people spending less money, in terms of household expenses, on tobacco related products. This indicates that, as well as reducing health risks, people may want to stop smoking to save money. Research shows that out of all the people who tried to quit smoking in the first 6 months of 2017, 20% were successful (i.e. they had not smoked consecutively for the previous 12 months).
A Business Opportunity
Smoking is a difficult habit to break and most people will probably try to stop more than once. This group of people may be the perfect target market for hypnosis therapy, as they may be more willing to try other methods of quitting, if nicotine patches, e-cigarettes or other smoking cessation methods have not worked. Hypnotherapy is an alternative method that can be used to help people change their attitude towards smoking and replace self-perpetuating habits with positive reinforcement to quit. Though e-cigarettes have seen an increase in popularity over the past few years, people are not necessarily buying them to quit smoking, with some using them in conjunction with other smoking cessation methods or simply as well as cigarettes. Additionally, we do not yet know if using e-cigarettes, or vaping, has any long-term health risks.
Most reports on the smoking cessation market focus on Nicotine Replacement Therapy (NRT), drug therapy and e-cigarettes. This means that there is a gap in the market, which could be filled by hypnotherapy. Additionally, hypnotherapy can be used alongside existing smoking cessation products, to ease the transition into leaving the addiction behind. The area in which sales of smoking cessation products contributed most to the market is North America, with Europe following and Asia being the fastest growing market for products such as e-cigarettes.
A British Medical Journal study published in June 2016 found that, on average, it may take a person at least 30 attempts to completely stop smoking. Though the study made clear that this could mean that a person could quit on the first attempt, it also implies that there are many people who will try to quit successively many more than 30 times. This selection of people could add to your weekly clientele as they may find hypnotherapy beneficial alongside methods that they have already tried. With changing attitudes to smoking, such as a recognition of the health risks involved, leading many smokers to quit or at least want to quit, it is likely that there will be many potential clients in your area.
Why not get in touch and start training today?