There's an app for that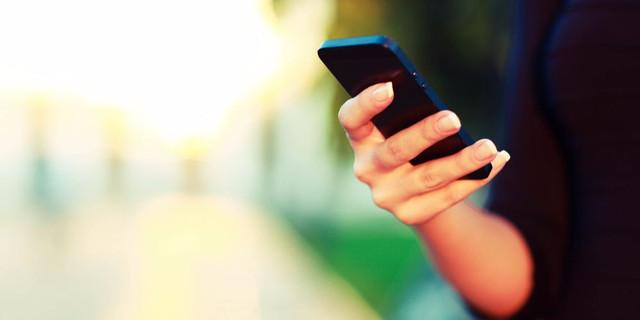 Whether you need to call a taxi, find Jupiter in the night sky or find out the name of the tune playing on the radio, there will be a mobile phone app that can do it for you. Even hypnotherapy has gone mobile with dozens of apps that promise to help you lose weight, featuring pre-recorded "hypnotherapy" sessions.
Priced at a few pounds, these apps promise much, but what do they actually deliver?
A recorded session has to be generic, it needs to be able to reach the widest audience, and that means it can't take into account your personal experiences, and it can't be tailored to you as an individual. Of course, a pre-recorded session may be able to help some people with its generalised, non-specific approach, but there's a limit to how effective they can be. A hypnotherapy practitioner, on the other hand, will take the time to understand you as a person, your personal relationship with food, and create a tailored programme of hypnotherapy just for you. They will be focused on you personally, and helping you to make long-term, positive changes to how you think about food and eating.
Ultimately, a mobile phone app will never be a substitute for regular sessions with a qualified hypnotherapy practitioner, because it can only deliver generic hypnotherapy recordings and can only respond to the crudest feedback. A practitioner, however will be able to deliver highly personalised, effective sessions, and have all the intuitive and emotional tools needed to respond to changes in your thinking and attitude as the programme progresses. Of course, at £4.99, an app seems like an attractive and economical way forward, but the price may be much higher if it doesn't work, and can knock your confidence and self-belief.
Find your nearest highly trained, professional weight loss hypnotherapist here and take that first positive step towards a healthier, happier future.