Exam stress and believing you can do it!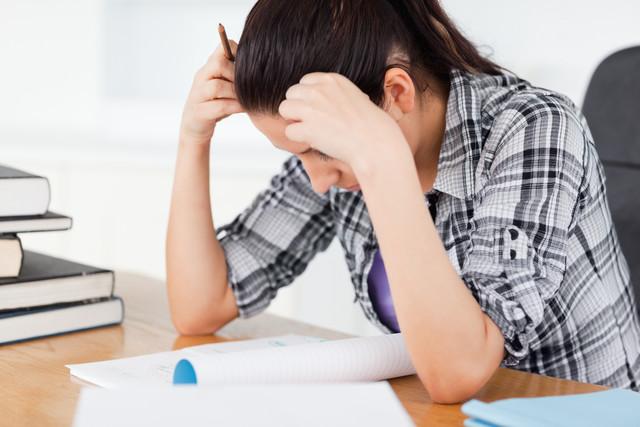 "We all have expectations placed on us, either by ourselves or by others, and it's these expectations that can cause us the greatest stress" Many of us will be able to recall how nerve-racking it can be to take an exam.
Butterflies in our stomach, sweaty palms, a racing heart and panicking that we won't be able to remember anything we've learnt are all common feelings before an exam. But, when I recently read that children as young as ten were smoking cigarettes to prepare for their exams I was in utter shock. The poll of 1,000 youngsters, who took Key Stage Two SATS last year, also found the students are gorging on junk food and drinking energy drinks for breakfast.