Battling the bulge with Hypnotherapy!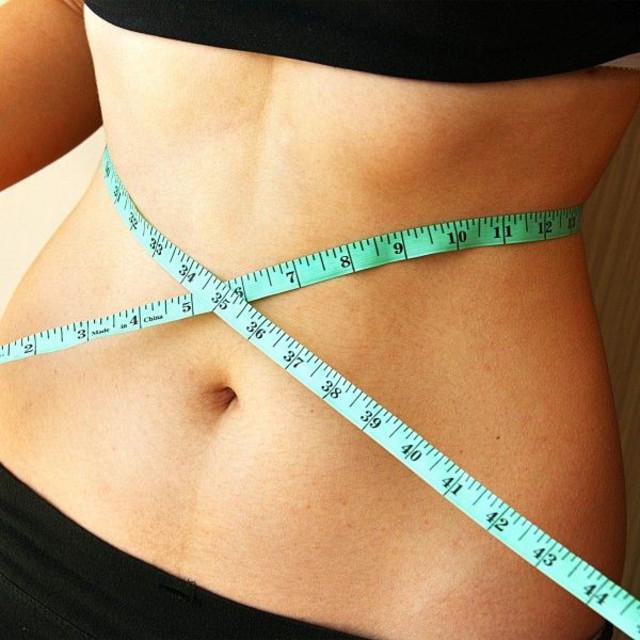 "Everybody can change and turn a negative feeling into a positive feeling. I enjoy what I do, I help people all the time." I have travelled worldwide training practitioners about The Virtual Gastric Band.
Mark, who has trained with myself, has pledged to help people "battle the bulge". Read his story below: "Instead of having to face the risks of going under the knife Mark Nicholson, 48, says he can make clients believe they have already had the stomach shrinking operation.